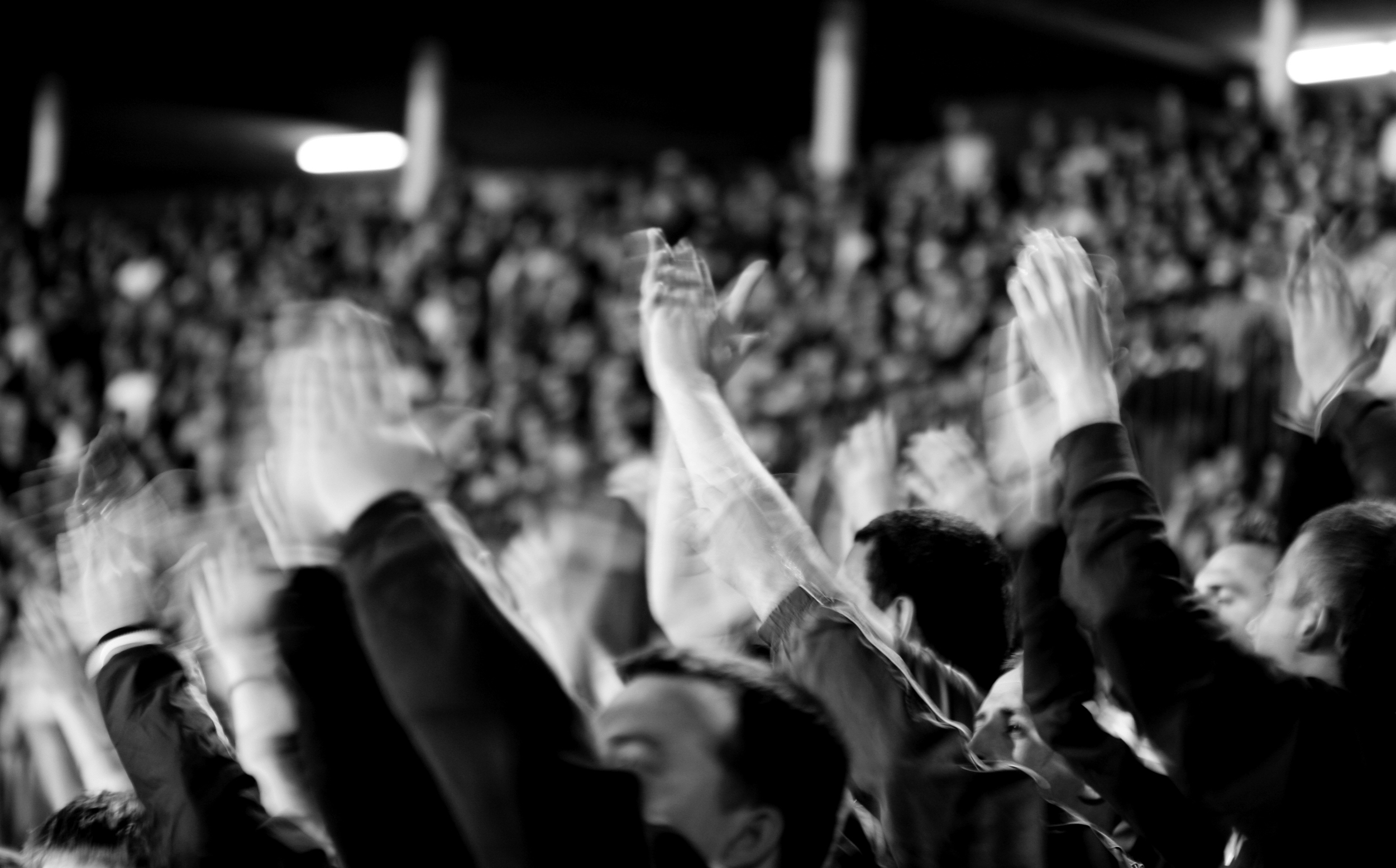 For those of us in the sports industry, technology gives us more opportunities to build our brand, connect (and build meaningful relationships) with our fans and drive revenue than ever before.
But where to start?
For the past 12 years, I have worked on the front lines of technology and college athletics. Crafting an effective strategy requires a comprehensive understanding of your organization's objectives, challenges and opportunities as well as available technology to help you reach your potential.
I am obsessed with solving problems and devising solutions in the sports and entertainment space.
A lifelong learner, I am available for projects big and small to help you reach your goals in the current media landscape.
Work Experience
Director of Product Innovation
NeuLion College
2016- 2019
Assistant Commissioner (Branding, Creative & Digital)
American Athletic Conference (BIG EAST Conference from 2009-13)
2009-2016

Marketing & Communications Assistant
Boston College Athletics
2008-2009
Director of Marketing
Bryant University Athletics
2006-2008
Education
University of Texas, B.A (2006)
Bryant University, M.B.A (2008)
Specialties
Technology, Product Development, Digital & Social Media, Strategic Communications, Branding, Revenue Generation.
Services
Consulting Services, Writing,
Speaking/Presentations, Career Services.
"Problems are only Opportunities in Work Clothes."
- Henry Kaiser
The Sports Leadership Podcast
Co-hosted by Mark Hodgkin and Kevin DeShazo (FieldHouse Leadership), The Sports Leadership Podcast debuted in 2016. The podcast explores the challenges of leadership - particularly in the sports industry.
Where to Listen:
Clients
I've been fortunate enough to work with the following brands